Meat Grinder Bike Ride: September 12, 2020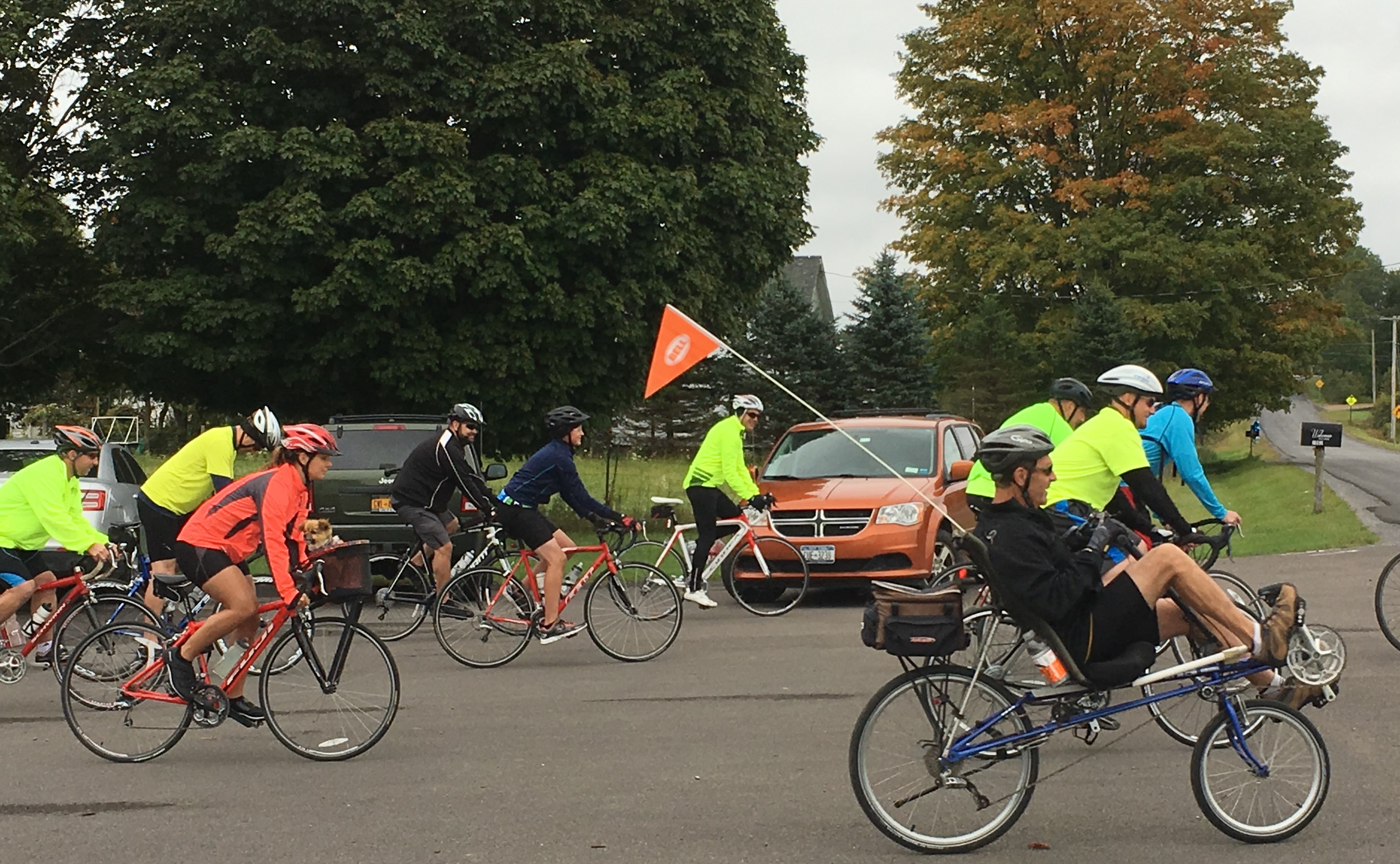 A bike ride with a purpose.
The Meat Grinder is an annual cycling event with an important goal: raise money to bring MCC's one-of-a-kind mobile meat canner to Maple Ridge Center in 2021. Whether you go 10, 25, or 60 miles, this bike ride on September 12 is a great personal challenge and an opportunity to cycle together with co-workers, friends, and family.
In 2019, over 12,000 pounds of meat were canned at Maple Ridge Center and distributed across the globe (including our local communities!). Thanks to all the volunteers and donors who made this happen!
CLICK HERE TO REGISTER
CLICK HERE TO SPONSOR A RIDER