The Tug Hill Bluegrass Festival scheduled for June 17-19, 2021 will NOT be held.
The Festival Committee consisting of Keith Zehr, Richard and Shelene Atkinson, and John Burton have determined that it will not be possible this year to present the Tug Hill Bluegrass Festival in the way bluegrass music fans have come to expect.
Future announcements will appear here, the Tug Hill Bluegrass Festival website, and on the Tug Hill Bluegrass Festival facebook page.
Thank you to all our great fans and bluegrass music band performers who have supported us in the past. We wish you the best in 2021!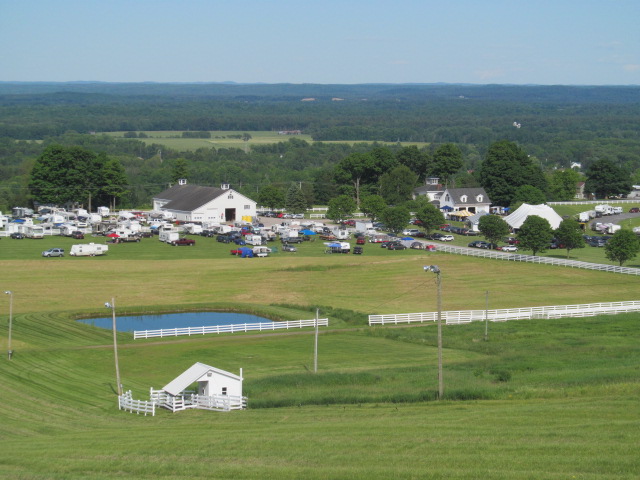 The 2020 Bluegrass Festival WAS ALSO CANCELLED.
FOR MORE INFORMATION
Call or email Keith Zehr at (315) 376-4963 or This email address is being protected from spambots. You need JavaScript enabled to view it.
Or visit www.tughillbluegrass.com
IT WOULD HAVE BEEN GREAT FUN BUT IT WAS NOT TO BE. THANKS FOR ALL YOUR SUPPORT!