Udderly Rugged Run - September 5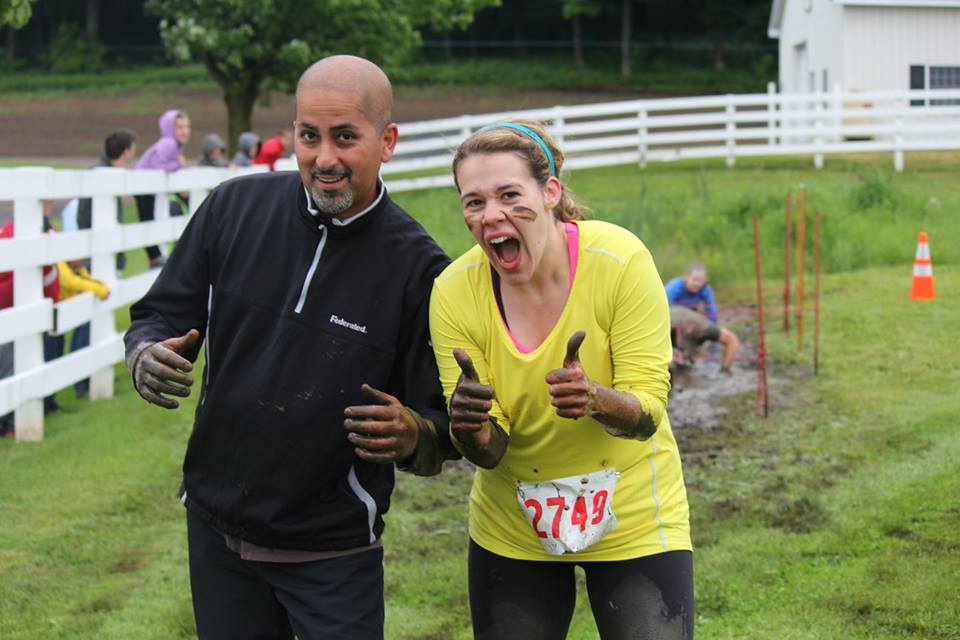 Run, crawl, climb, and balance your way to victory!
Click HERE to register.
Photos are posted on our Facebook page; more will be added to the album as we collect them.
The Udderly Rugged Run is a 5K for family and friends who want to run, crawl, climb, balance, and jump their way through a course filled with a variety of obstacles. Join the herd at Maple Ridge Center in Lowville, NY on Saturday, September 5, 2020 and get ready to run/walk your way to victory.
Registration
Round up your friends and family for a day of a-moooo-sing competition. The registration fee of $25 covers admission to the post-race ice cream sundae party, along with an event t-shirt if you register by August 19.
Register online or by calling the Beaver Camp office at (315) 376-2640. Same-day registration is also available.
Race Information
Check-in begins at 8:00 AM. The race begins at 9:00 AM.
Tackle the course at your own pace. Run, walk, or stampede. It's up to you. This is a race for individuals (previous years featured teams); each obstacle is designed to be completed by individual runners. However, you are welcome to pace yourself so you can run with your friends or family. Each participant must be registered.
The marked course features a variety of terrain (gravel driveways, open fields, wooded areas, etc) and obstacles throughout Maple Ridge Center, including hurdles, balance beam, water balloon gauntlet, and a climb up the snow tubing hill. Water is available throughout the race.
Race Day
Parking and check-in is in the front parking lot of Maple Ridge Center. The race begins at the scenic maple-lined driveway before heading over and under challenges throughout the property.
Watching the race? Observatory zones provide safety and a great view of the action. Visit the water balloon gauntlet to help drench your favorite runners.
You're invited to an ice cream sundae social in the Maple Ridge Warming Barn (the middle building as you head to the back of the property). Thanks to Stewart's Shops for sponsoring the sundaes!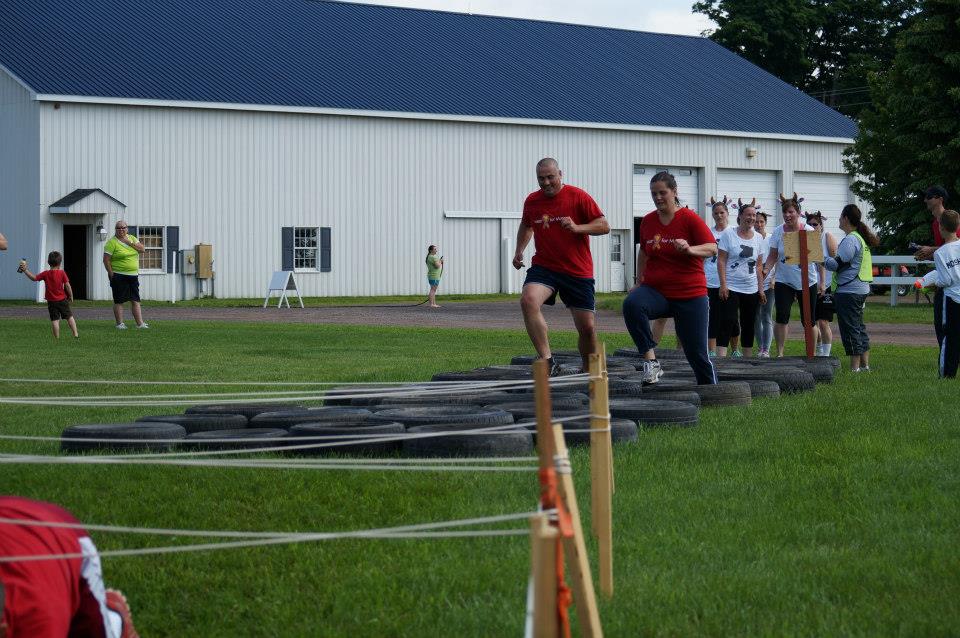 Questions? Concerns? Want to volunteer at the Udderly Rugged Run? Contact David Nisley at This email address is being protected from spambots. You need JavaScript enabled to view it. or (315) 376-2640.
Maple Ridge Center is located at 7421 East Road, Lowville, NY 13367. Click here for directions.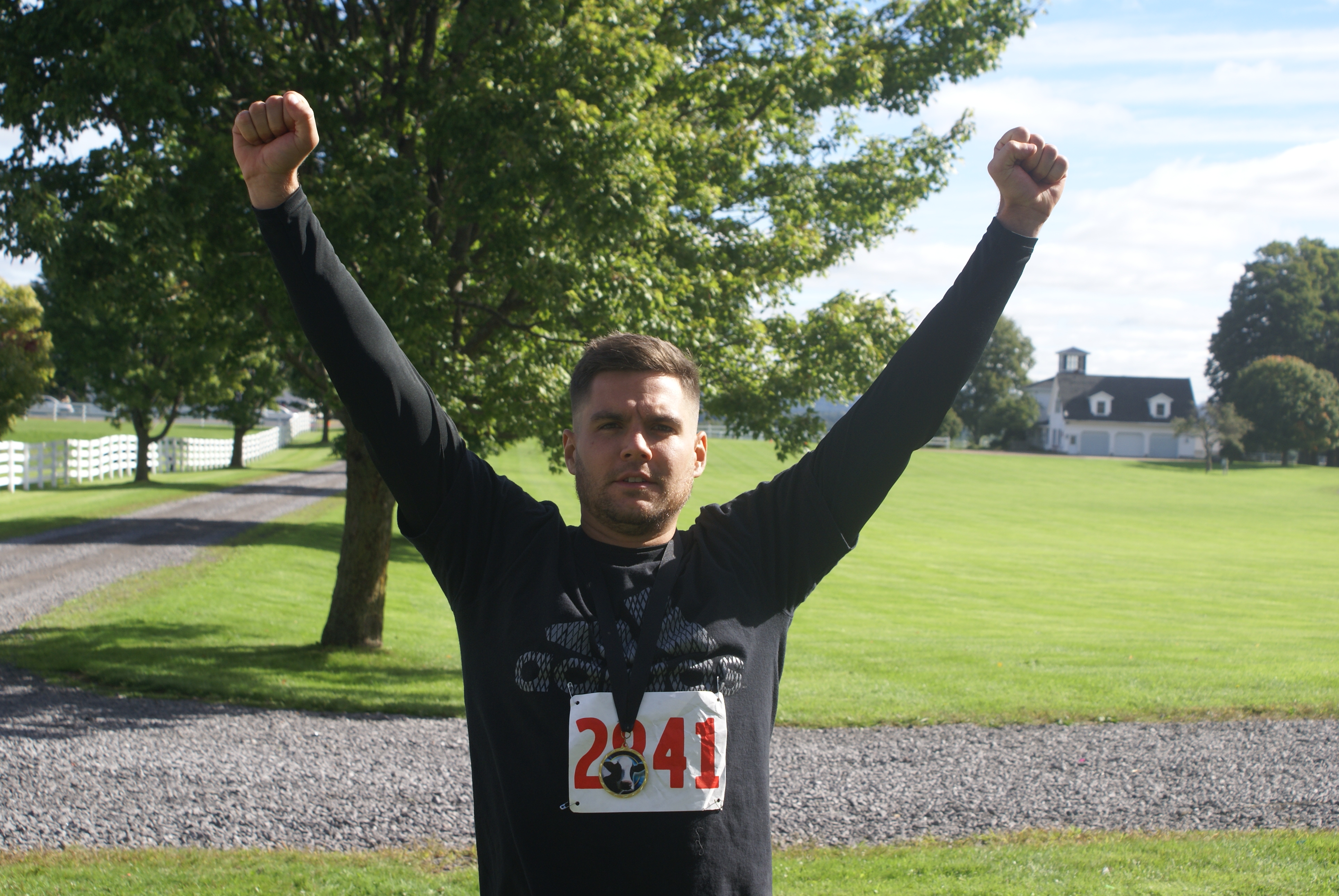 Tags: mud run,