Meat Grinder Bike Ride: September 12, 2020
A bike ride with a purpose.
The Meat Grinder is an annual cycling event with an important goal: raise money to bring MCC's one-of-a-kind mobile meat canner to Maple Ridge Center in 2021. Whether you go 10, 25, or 60 miles, this bike ride on September 12 is a great personal challenge and an opportunity to cycle together with co-workers, friends, and family.
In 2019, over 12,000 pounds of meat were canned at Maple Ridge Center and distributed across the globe (including our local communities!). Thanks to all the volunteers and donors who made this happen!
CLICK HERE TO REGISTER
CLICK HERE TO SPONSOR A RIDER
Choose your adventure! This annual fundraiser has three options, all beginning and ending here at Maple Ridge Center:
60 miles. $55, includes t-shirt. Begins at 8:00 AM.
25 miles. $55, includes t-shirt. Begins at 9:00 AM.
10 miles. $10. Begins at 10:30 AM.
NEW Family Fun Ride! $10. Begins at 10:30 AM. Ride around the track at Maple Ridge Center as many times as you want!
Routes are posted below. Please arrive at Maple Ridge Center 30 minutes prior to your ride's start time.
After the ride, a drive-through chicken BBQ will be served, open to the public, on a donation basis. Stay tuned for more information. All proceeds benefit the Meat Canner at Maple Ridge Center.
Volunteers are needed! If you can help at a drink station, please contact Paul Schambach, event coordinator, at (315) 771-5392 for more information.
Questions?
About the bike ride: Paul Schambach, (315) 771-5392
About registration and sponsorship: Keith Zehr, (315) 376-4963
About the chicken BBQ: Jeremy Kelly, (315) 222-6685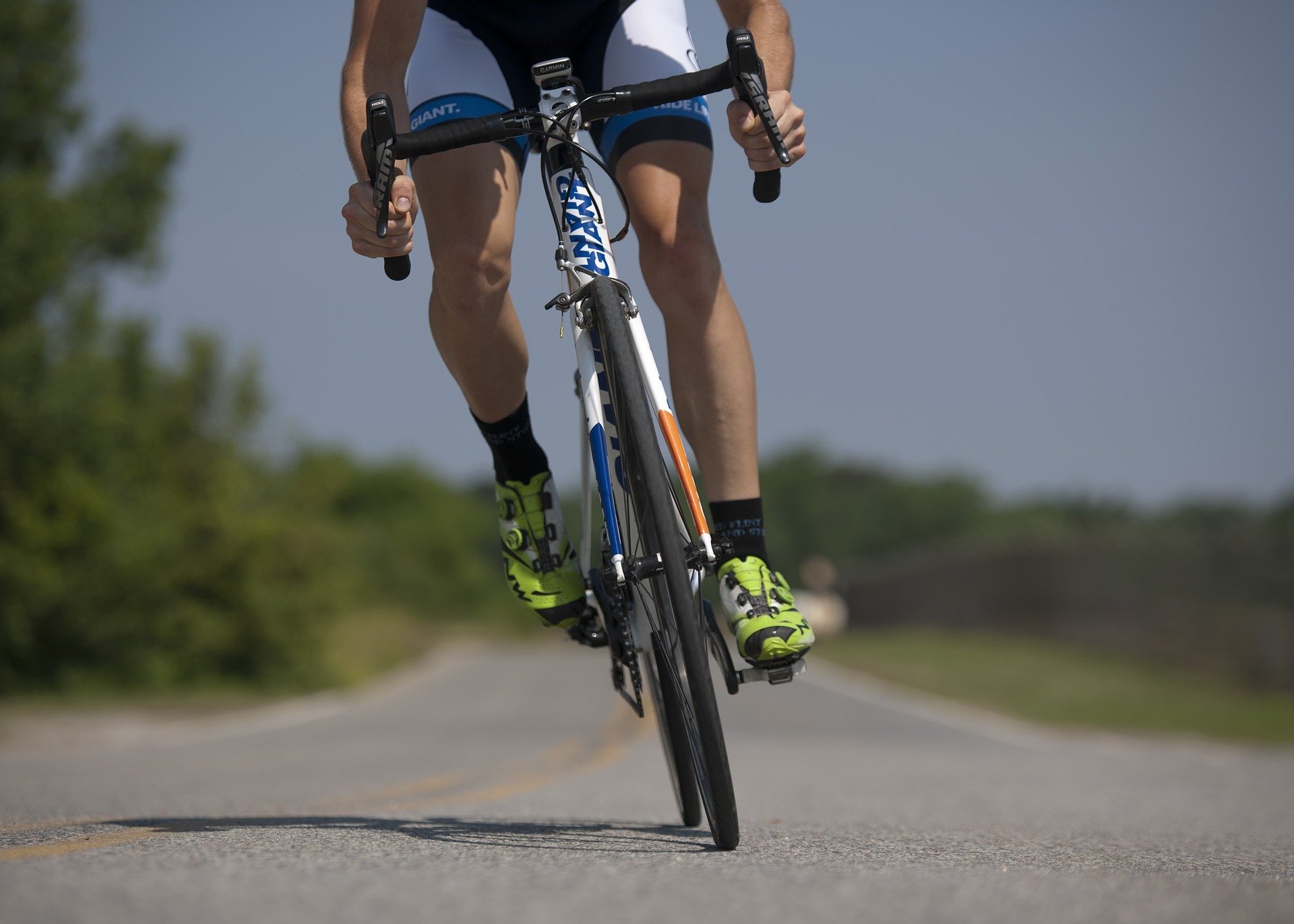 Choose your adventure!
10 Mile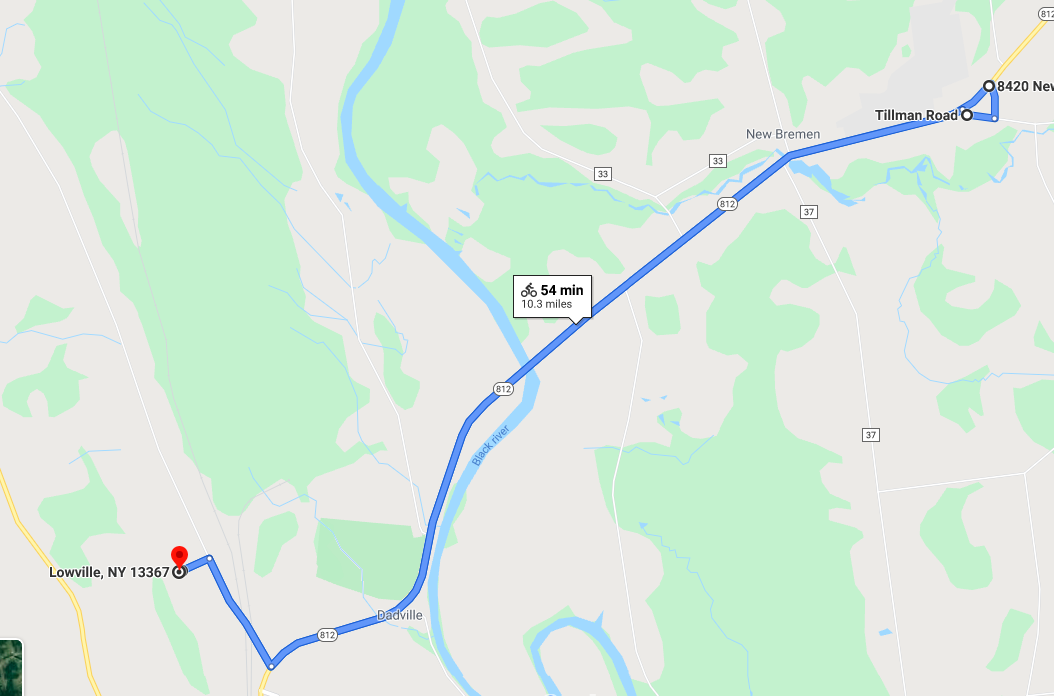 25 Mile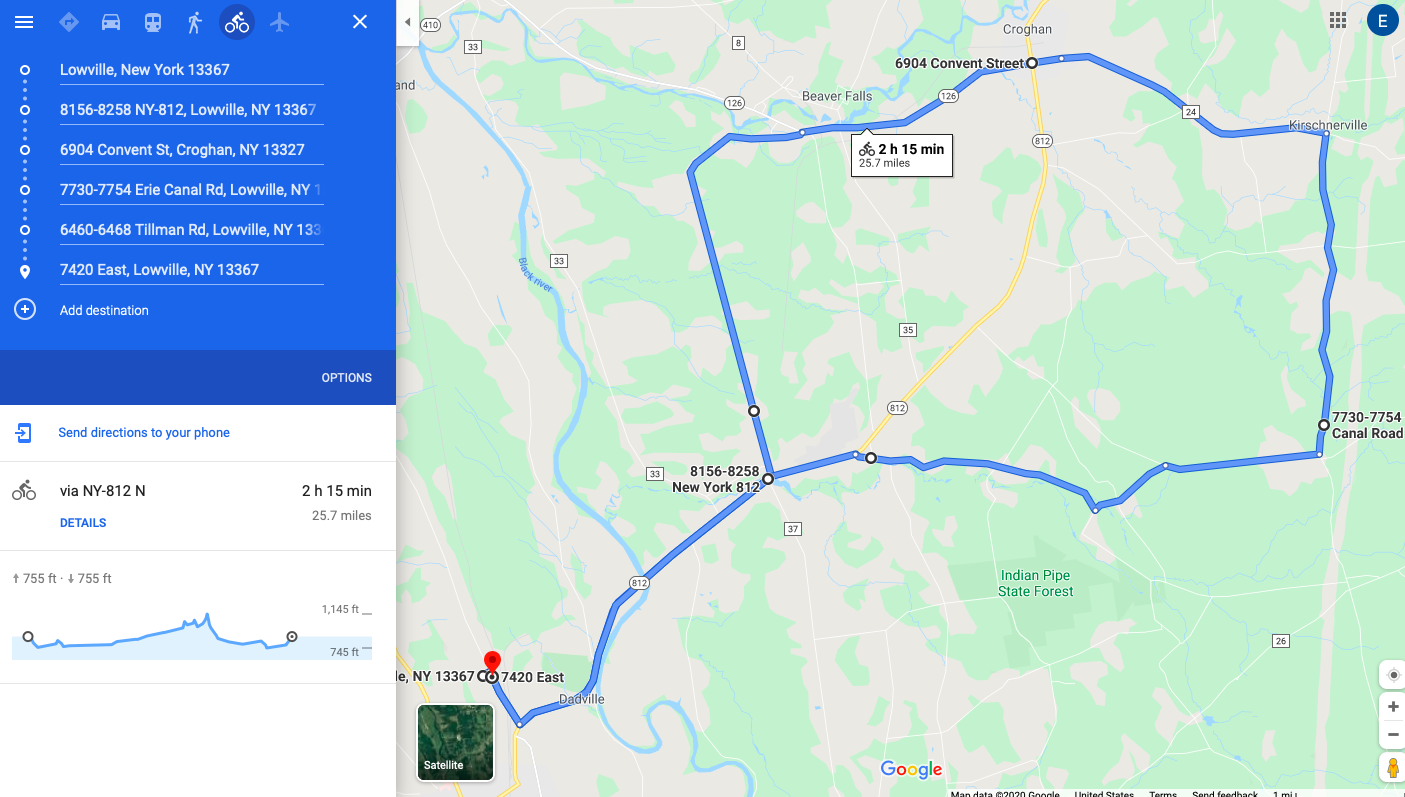 60 Mile